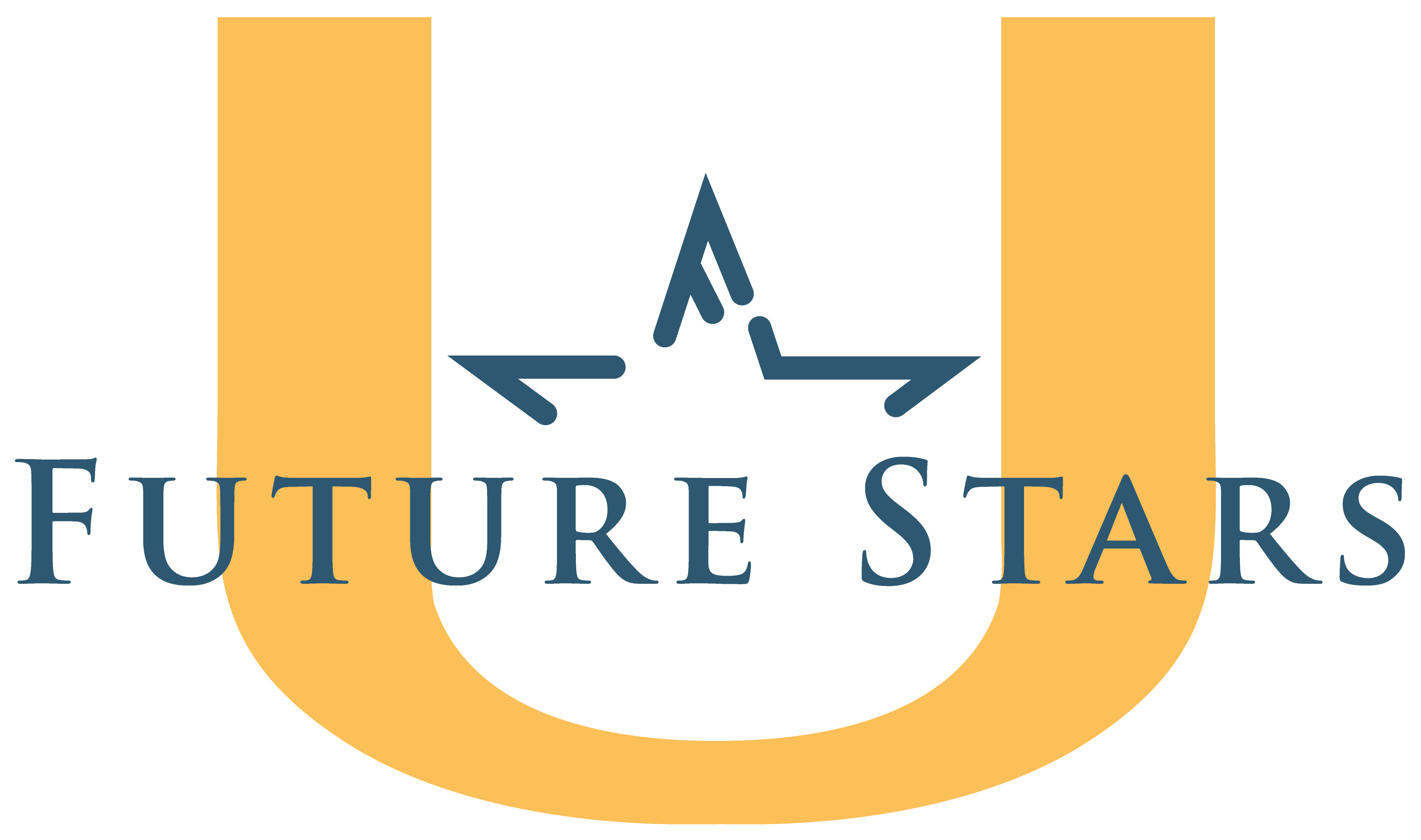 It is all about U here at Future Stars U. FSU is being offered this summer at Montgomery County Community College in the heart of beautiful Montgomery County. Sitting on 186 lush acres in Blue Bell, this campus offers state of the art facilities, well-manicured outdoor field space, and top-notch classrooms. Situated just 25 miles northwest of Philadelphia, MCCC is centrally located and easily accessed from route 202 and all forms of public transportation.
Future Stars U was designed to inspire creativity, boost athletic ability, and spark the imagination.  This co-ed full-day camp is available for 6-13 year-olds beginning the week of June 18th through the week of August 13th.  Flexible scheduling is available to suit every families summer needs with 3-day and 5-day a week options as well as morning and afternoon extended care that may be used on an as needed basis.  We will work with each family's individual requests.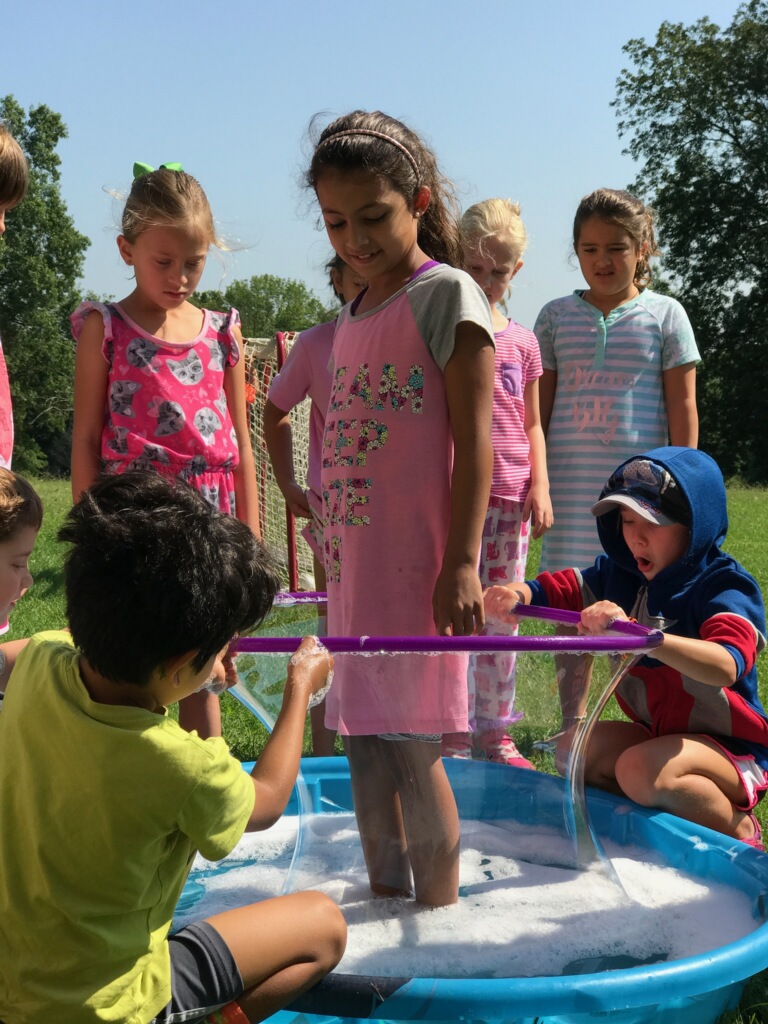 The foundation of our summer science programs are designed to let kids be kids and to follow our #1 camp rule, have fun. Four camp programs are offered on a weekly basis throughout the summer months. The Core Program is our traditional day camp incorporating cutting edge technology and connectivity, exploring the 21st Century scientific world, hands on artistic expression and daily participation in sports to elevate camper's heart rates and skill level. Campers go beyond the basics in creative learning environments that inspires growth, achievement and innovation. The Sports Fusion camp offers a fast-paced, diverse, instructional experience for campers ages 6-13. With four sports rotating through the schedule, coaches teach fundamentals, develop skills and reinforce habits. Athletes will compete in small sided games and competitions throughout the week.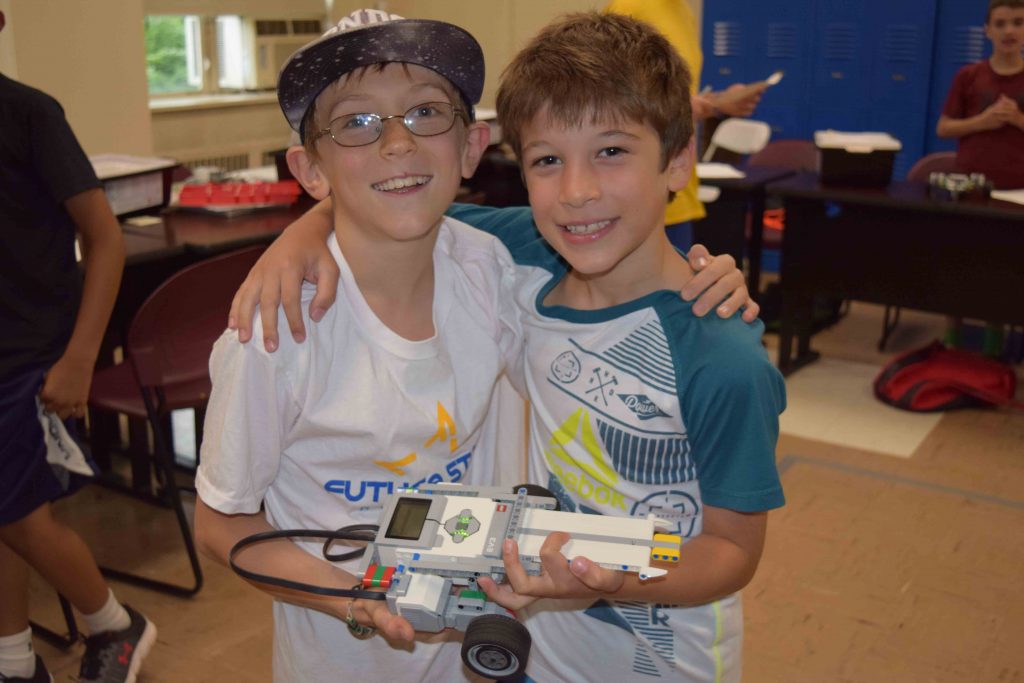 The Sports Concentration camps are offered to those campers wanting to focus on a single sport. Coaches train athletes to build foundational skills and fundamentals. Beginners through experienced athletes thrive in small group instruction. robotics22The Specialized Programs emphasize fun, development, learning and imagination in a specific concentrated area. Specialized 1 week courses include, Robotics, Fine Arts, Aerospace, Culinary, Digital Media, Forensic Science: CSI and Engineering.
Each of these weeks offers hands on experiences allowing campers to excel in their desired interests. Future Stars U at Montgomery County Community College offers programs for campers of all interest and skill levels.  If you would like to schedule a tour or learn about how we can best serve your family contact us at 215-674-0494.    We hope to see you at camp this summer to make summer camp memories on the picturesque campus at Montgomery County Community College!