Specialty campers participate in all camp-wide special events and programs. Specialty campers swim daily, and have a game/active period.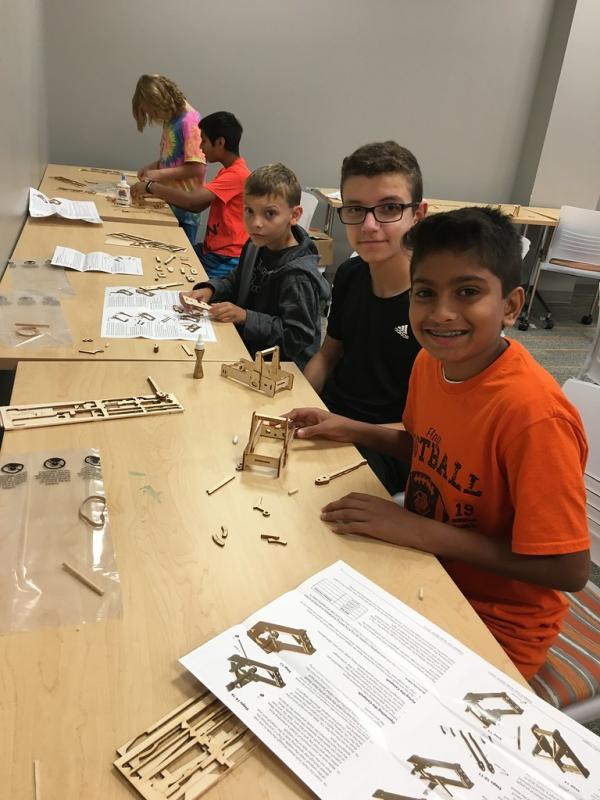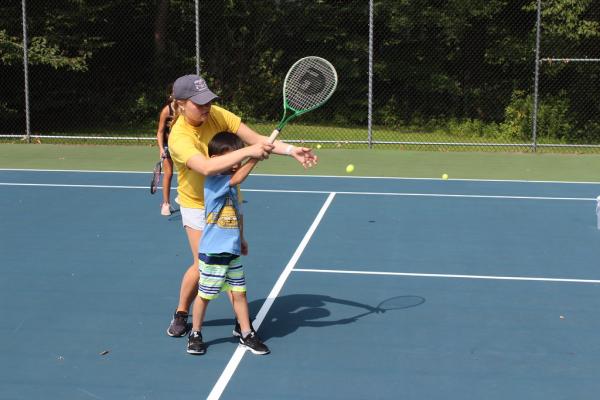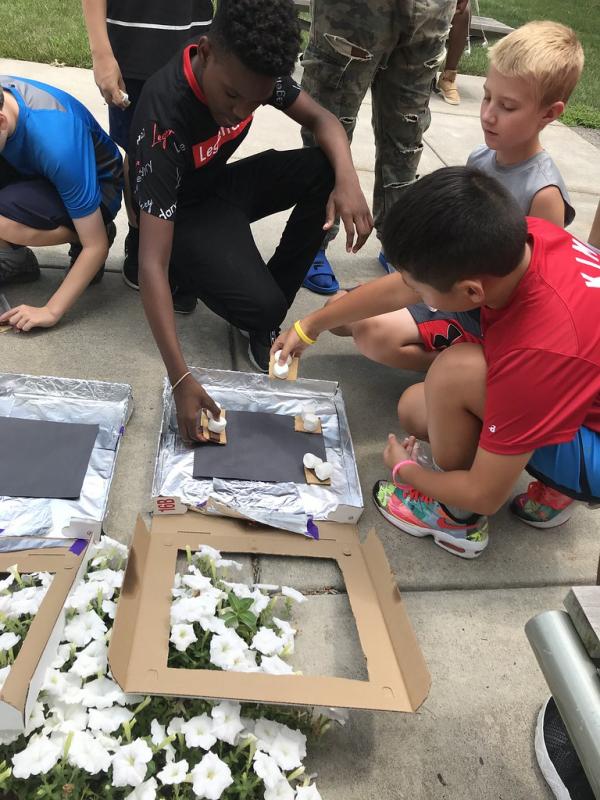 The following one-week Specialty Camp programs are available at select Future Stars Camp locations.
Fine Arts Sr.
|

Ages 9-13
Fine Arts Jr.

|

Ages 6-8
Future Stars Fine Arts Camp is a week of artistic development and exploration that only art can provide. Fine art campers are guided through specific mediums and genres associated with artists from around the world. Future Stars dedicated, experienced Art staff continues to expand the artistic horizons of campers in a memorable week filled with painting, drawing, sculpturing and more. Please Note: This specialty camp requires 5-day attendance.
Fine Arts locations: Coming Soon
All Sports Jr.
|

Ages 5 & 6
Junior Sports Camp is a co-ed, one-week program for children ages 5 & 6 entering Kindergarten and 1st grade. Parents searching for an active, developmental, and supportive camp environment focused on their youngest campers have come to the right place. The Future Stars experience is forged from 50 years experience promoting well-being and teamwork. Our programs are expertly designed to instill the basics of sports while maintaining our #1 rule, "Have Fun!"
All Sports Jr. locations: Coming Soon
Future Stars Tennis Camp gives campers the opportunity to gain experience on the court with individual skill development, group instruction, games and fun. Campers of all skill levels are encouraged to participate. Our instruction is based upon and builds upon their starting skill level and weekly development.
Tennis locations: Coming Soon
Robotics Camp
|

Ages 7-13
Campers of all levels will learn in an engaging and fun based summer camp environment while following a curriculum with screen-free programing of motors, LED lights, digital sounds, input sensors and more.
Robotics locations: Coming Soon