2024 Summer Day Camp at The Phelps School
June 17 - August 16, 2024
583 Sugartown Rd, Malvern, PA 19355
The Phelps School sits on a beautiful 70 acre campus located 25 miles west of downtown Philadelphia in historic Chester County. Phelps provides the perfect setting for Future Stars Camps, offering a sprawling natural campus with a beautiful newly renovated state-of-the-art sports complex, air conditioned spaces, grass & turf playing fields, and abundant natural surroundings used by all enrolled campers ages 5-13. Campers are bussed daily to Immaculata University for swimming.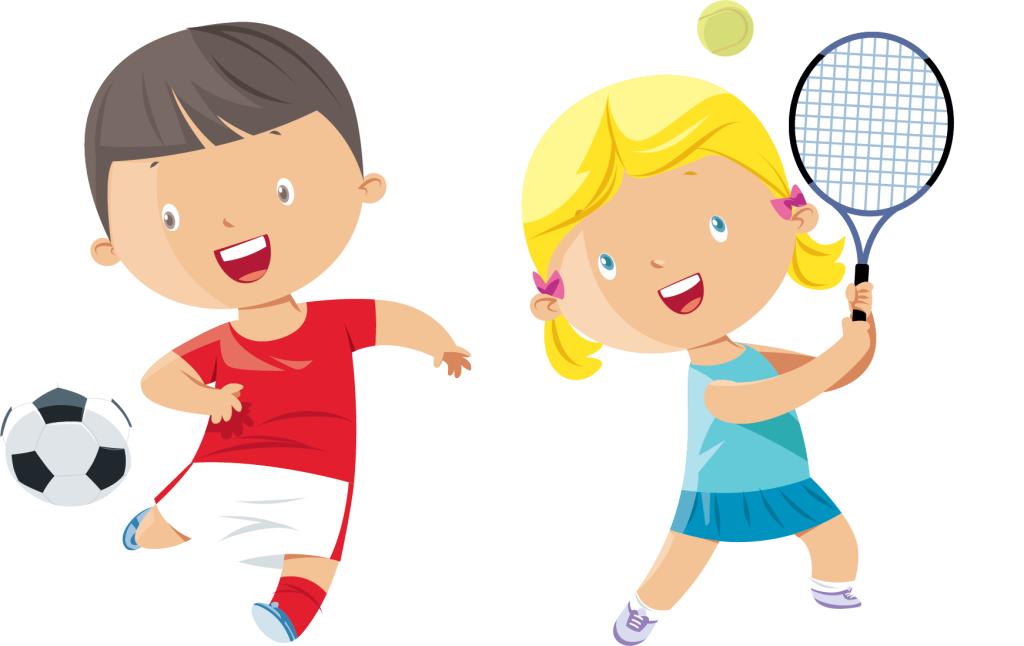 *7:00 AM - 8:00 AM: Early Drop-Off
8:00 AM - 9:00 AM: Drop-Off
9:00 AM - 9:15 AM: Morning Camp Gathering
9:15 AM - 2:45 PM: Camp Day
2:45 PM - 3:00 PM: Afternoon Camp Gathering
3:00 PM - 3:15 PM: Pick-Up
*3:15 PM - 4:30 PM: Extended Day Session 1
*4:30 PM - 6:00 PM: Extended Day Session 2
* Extended hours are offered 7am-8am and 3pm-6pm. Morning ET is $3 per day. Afternoon ET is $6 per day until 4:30pm and $12 per day until 6pm. Campers are welcome to attend Extended Time any day they attend camp.