STEAM campers participate in all camp-wide special events and programs. STEAM campers swim daily, and have a game/active period.
The following one-week STEAM Camp programs are available at select Future Stars Camp locations.
Fine Arts Sr.
|

Ages 9-13
Fine Arts Camp is a week of artistic development and exploration that only art can provide. Campers are guided through specific mediums and genres associated with artists from around the world. Future Stars dedicated, experienced Art staff continues to expand the artistic horizons of campers in a memorable week filled with painting, drawing, sculpturing and more.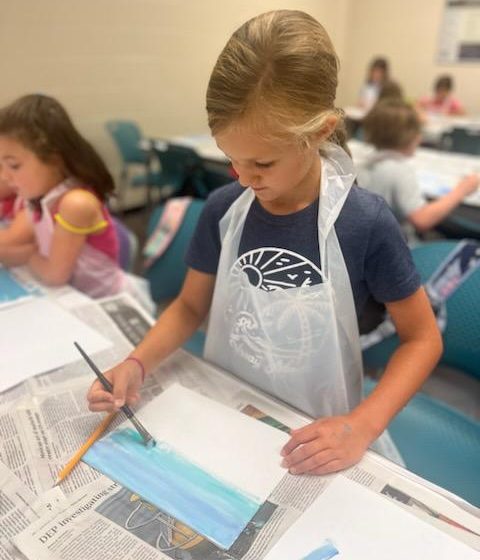 CSI-Crime Scene Investigation
|

Ages 9-13
Investigators discover the incredible field of forensic science and use new skills to solve mysteries. Our staff of forensic enthusiasts lead teams of budding super sleuths into the world of crime scene investigation.
Fingerprint Dusting
Teeth Impressions
Counterfeit Money
Casting Footprints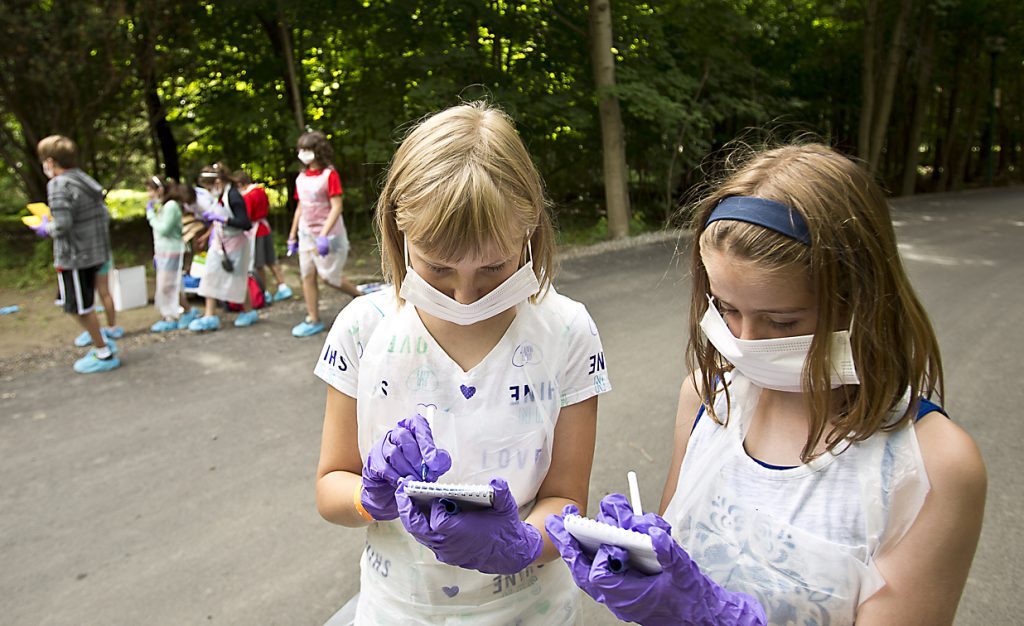 FSIT - Future Stars Institute of Technology
|

Ages 9-13
Future Stars Institute of Technology immerses campers in a week-long journey full of high-flying, engaging, and hands-on activities. Engineers explore the worlds of rocketry, robotics, electricity, and participate in a variety of exciting STEM challenges. FSIT Instructors foster 21st century skills such as creativity, collaboration, and problem-solving.
Rocketry
Electricity
Various STEM challenges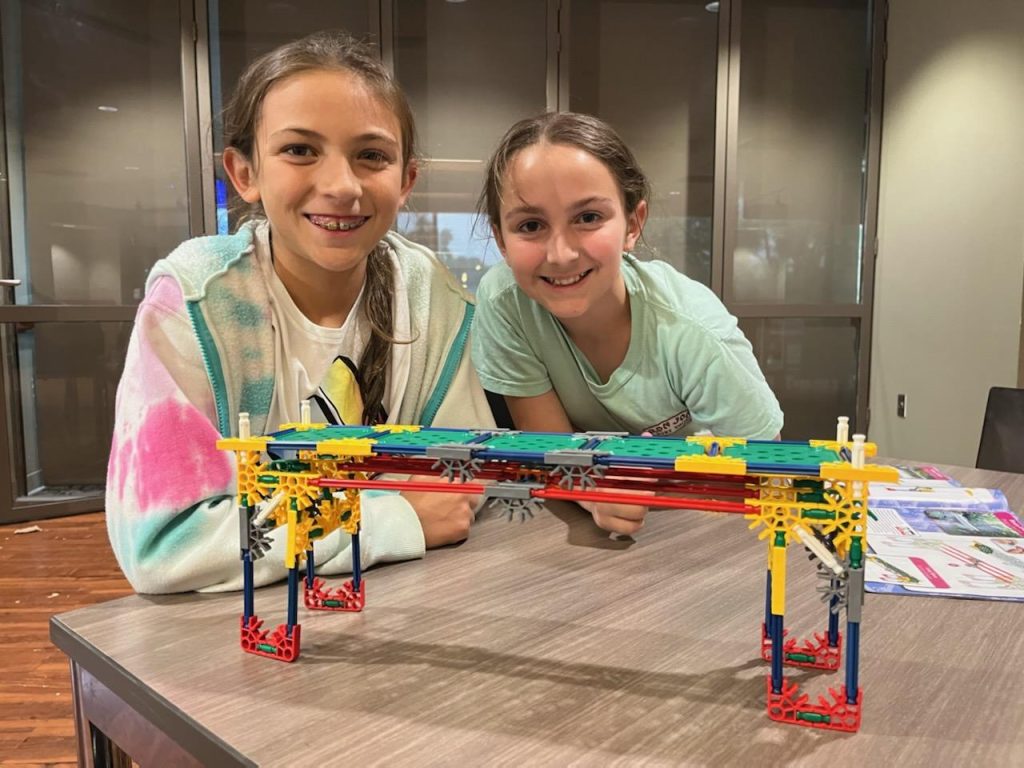 Digital Media
|

Ages 9-13
Creators become digital storytellers, immersing themselves in the exciting world of multimedia production. Campers explore the art of filmmaking, editing, and digital design, gaining hands-on experience with state-of-the-art equipment.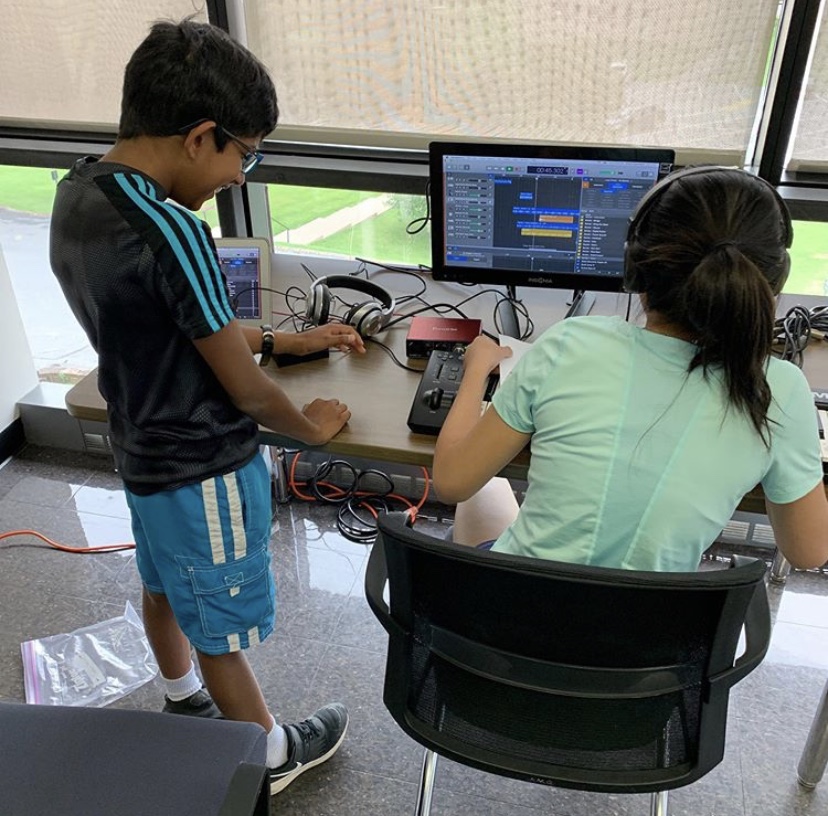 A makerspace is a place for hands-on fun with all the tools for creativity. Makers collaborate to design, build, and invent using a variety of tools and materials. Makerspace explores limitless possibilities and allows curiosity, imagination, and ideas come to life.
Rubber band car
Catapult 
Building a Rube Goldberg Machine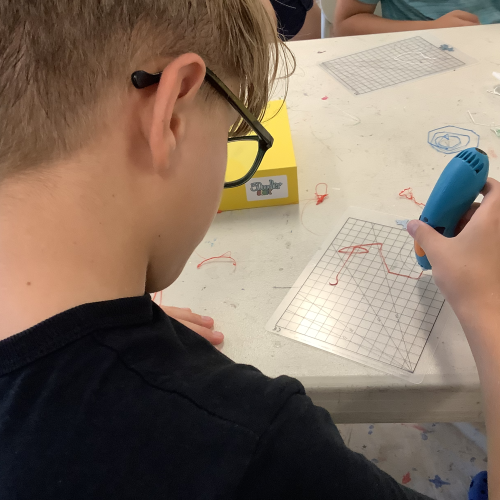 Young engineers explore the high-flying world of aeronautics while launching different types of rockets and experimenting with drones. Team up, compete, and learn about the unique combination of technology, aviation, and space flight.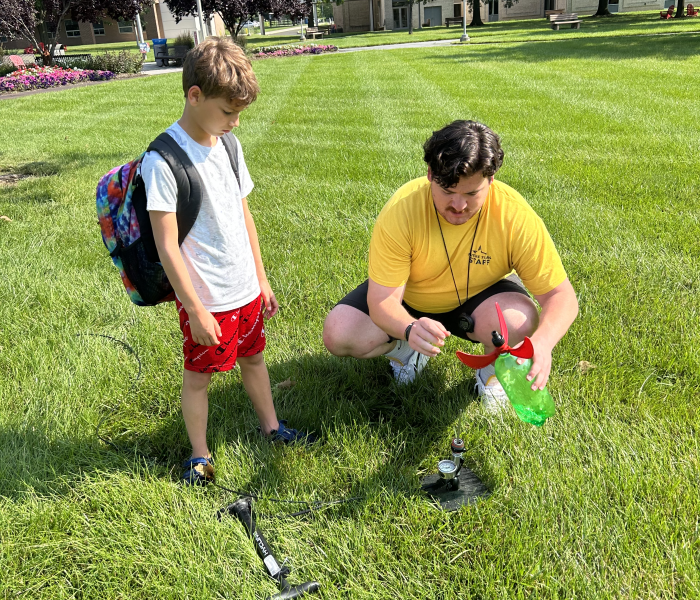 Drone Academy
|

Ages 9-13
Campers engineer and take to the sky at Build & Fly Drone Camp. Campers will explore the science and engineering of flight and experiment with varied types of drones. Campers will team up, compete, and learn in a fast paced, fun-filled environment.